The Team
We've seen businesses lose time & money unnecessarily when trying to source products & services without professional assistance. At Pro Seekers, we remove this risk entirely. This is our added value.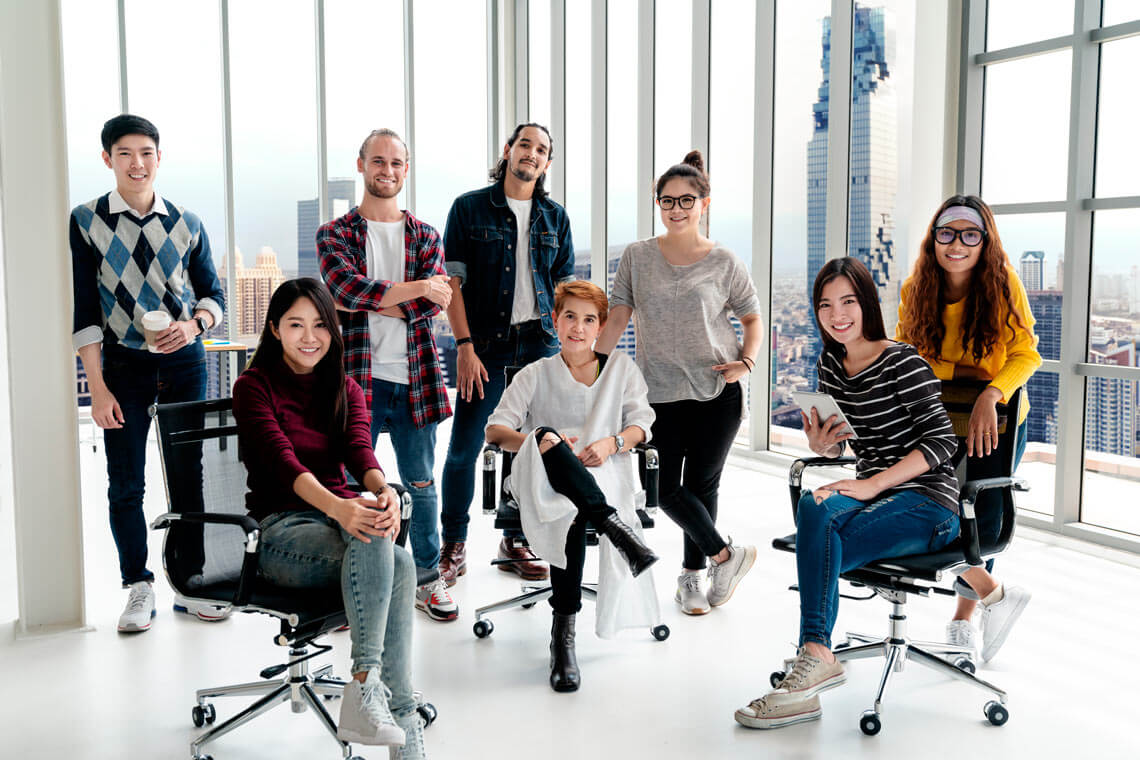 About Oren & Rain​
Oren & Rain bring over 15 years of unparalleled experience in investment, sourcing and manufacturing. Together, they lead the company's global practices and are experts in Asian markets (China, Korea, Japan, Singapore, etc.).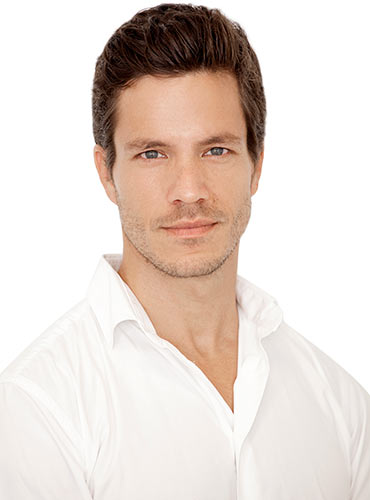 An experienced entrepreneur and investment professional with over 15 years of experience specializing in capitalizing business opportunities utilizing Far East platforms.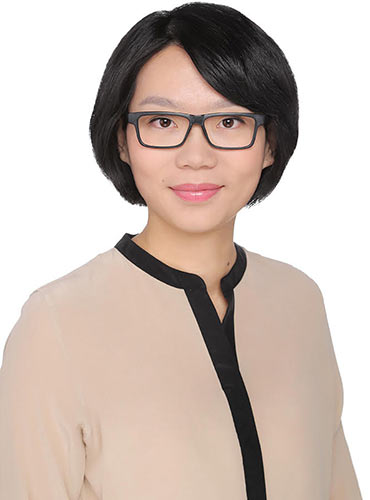 Supply Chain Manager & CO Founder
Rain Zhang
Perfected the art of sourcing and production, Rain has over 17 years of experience in quality assurance, efficiency, and consistency in delivering streamlined process from concept to delivery.