The Methodology
At Pro Seekers, we have perfected the art of quality assurance, efficiency, and consistency in sourcing. While we leverage a customized system and unmatched industry experience, we will guide you through your product development and ensure a smooth streamlined process from concept to delivery.
About Proseekers
Pro Seekers is a premium sourcing and manufacturing platform for leading corporations around the globe. Our strategic methodology will eliminate the cost and the headache associated with sourcing materials for your business. Let us bridge the gap between your vision and the manufacturer, and guarantee top quality products to help your business thrive.
With over 15 years of sourcing experience for some of the top businesses in a variety of industry verticals, we provide a trustworthy channel for all your sourcing needs.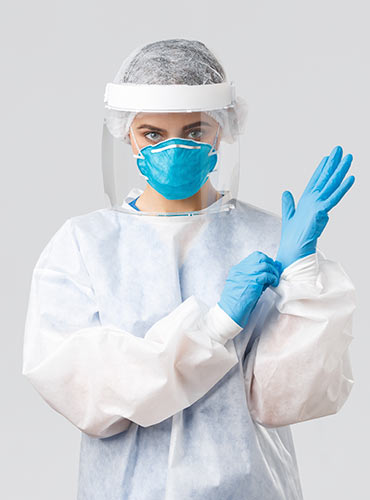 From masks to gloves to test kits, we deal only with level A suppliers.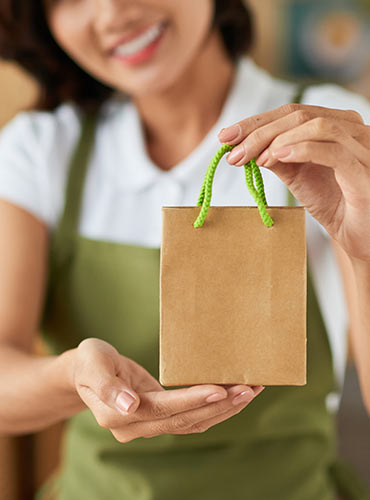 Whether a new beauty brush, metal tool, or the latest cosmetic packaging, we produce it all.